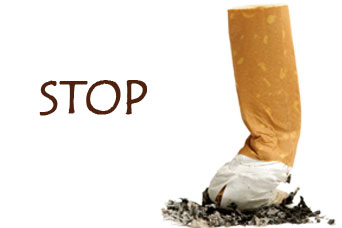 STOP PROGRAM

Providing ongoing smoking cessation support to individuals who want to quit. Participants are connected with a QUIT counsellor on an as needed basis, for up to 12 months. Participants can also receive up to 26 weeks of free nicotine replacement therapy (NRT). The program is part of the CAMH STOP Study.
Suitable for: individuals over 18 who want to quit smoking.
Frequency: As needed, depending on the demand. Patients can re-enroll after 12 months.
Includes a free supply of Nicotine Replacement Therapy (NRT) (if applicable)
To register call 905-272-9700 x 269
Dates: Ongoing by Referral
RESOURCES:
http://www.summervillefht.com/uphotos/MY_QUIT_PLAN.docx


If you are interested in joining this group Call 905-272-9700 x 269